Quality fitness for quality life.
Meet your coach – Allison Tanner. Allison has been a strength and conditioning coach all across the country. She has worked with professional, college, and high school athletes, but her real passion is helping real people.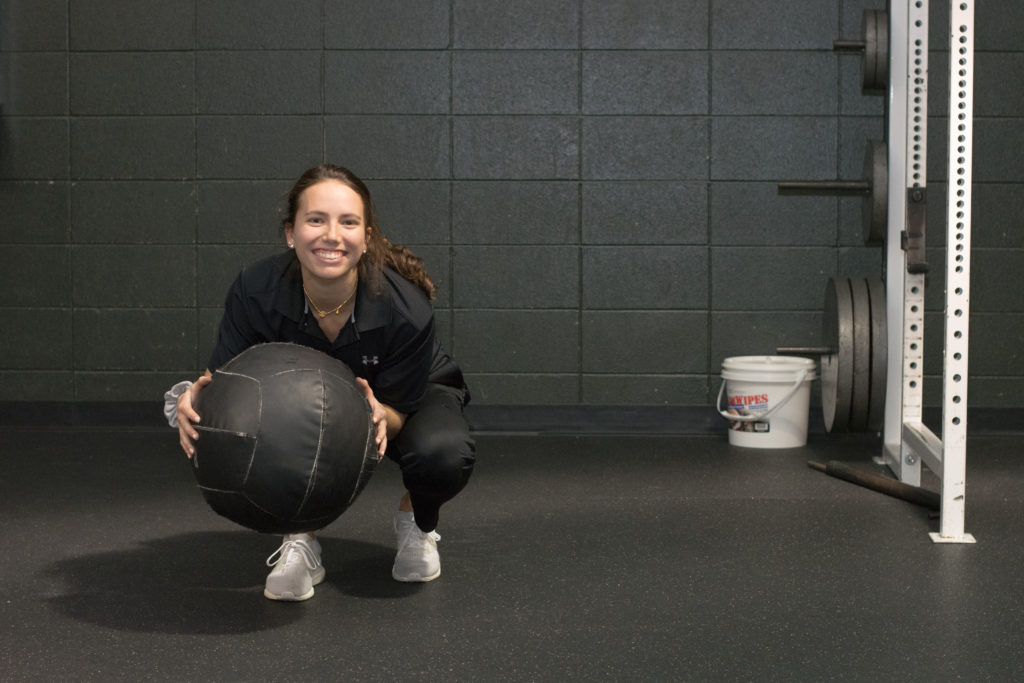 Allison believes that everyone deserves the best quality of life possible and in order to obtain that people must be able to improve their health and fitness. Whether you're a new parent who is struggling to find time to focus on yourself, someone just entering the workforce looking for affordable fitness programs, or someone who struggles to make time in a busy schedule to prioritize your health.
You don't need a fancy, boutique gym to be healthy and you shouldn't have to pay hundreds of dollars to have access to well constructed fitness programs. Fitness and health is a right for all, which is why our program is so affordable and well thought out.